Things to consider:
Woodstock Metal Roofing is a manufacturer and supplier of metal roofing for Atlanta and all of North Georgia.
We buy ONLY 1st quality, Valspar coated metal. No Seconds.
All coated products are backed by the Valspar Weather XL 40 year Warranty
Competitive prices
Exceptional Customer Care
Over 20 years experience in Metal Roofing
Energy Star Rated Products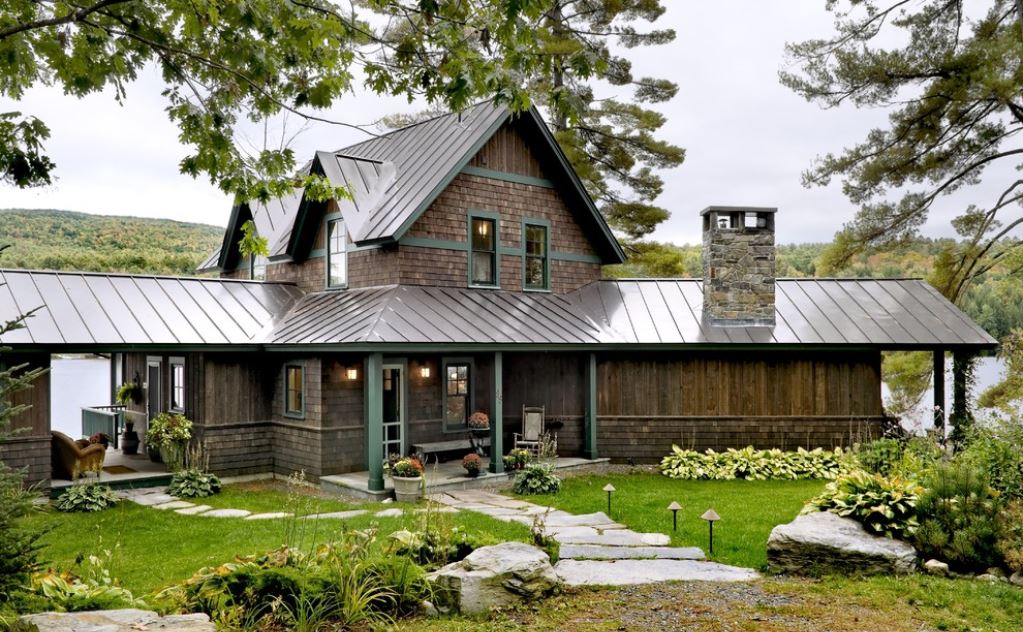 Next Steps...
Call us today for your Metal Roofing needs!
770-591-8511