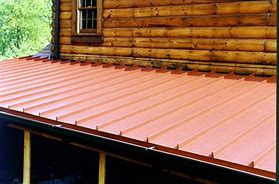 Standing Seam Metal Roofing
We carry Nail Strip Standing Seam Metal Roofing.
Rib Ag Panel
We also carry 5 Rib Ag Panel that is 3' wide in popular Colors.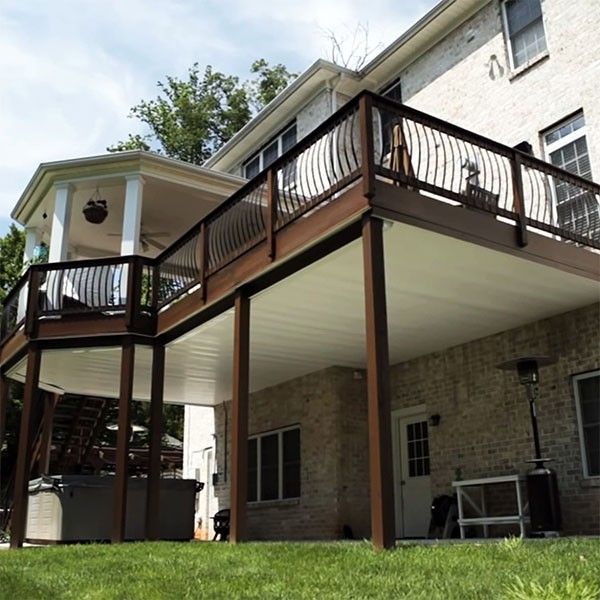 Underdeck System
We also carry the Underdeck Rain carrying system in colors that match most gutter supplier colors.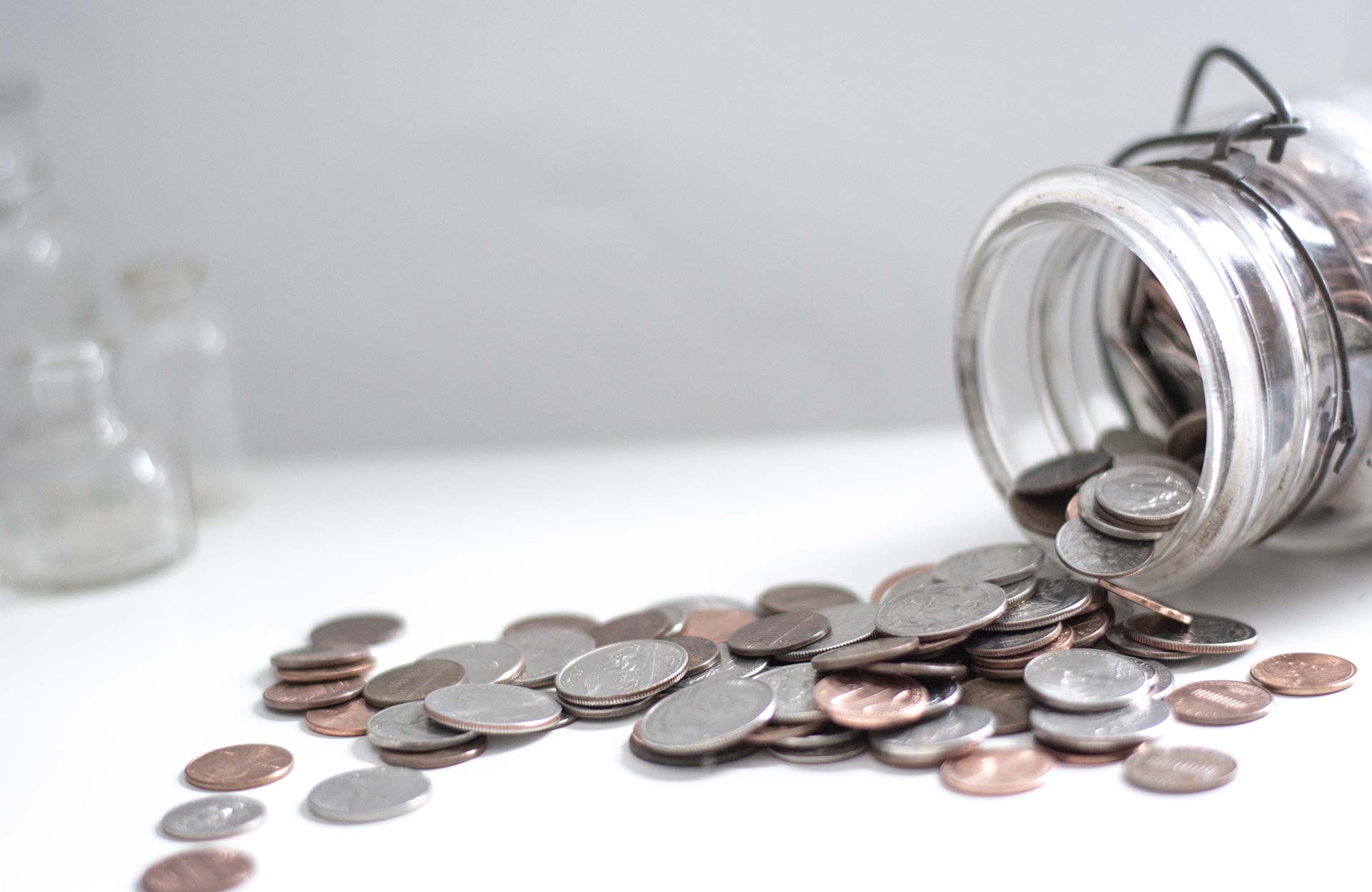 Metal Roofing Value
Using Metal Roofing instead of Asphalt shingles can save a lot of money in Heating and Cooling costs. Ask for more information!
Roofing Advice
We have the knowledge and experience to answer most any question related to metal roofing and underdeck.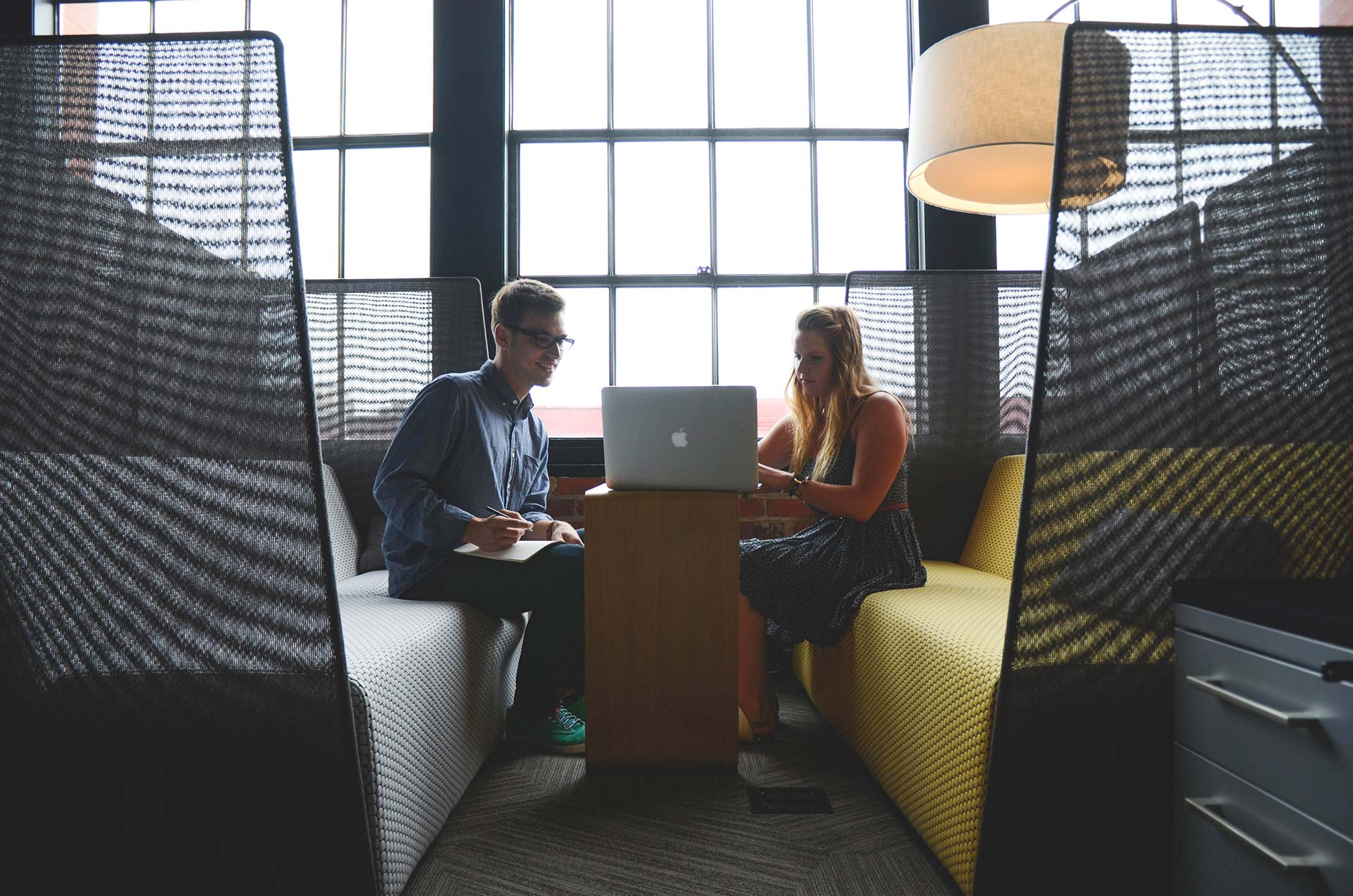 Next Steps...
Please call us. 770-591-8511